Sign Up for the Golden Collective
THe Golden Collective Member Login
Over the past year, the Golden Collective, has cultivated a community of integrity, truth, and vulnerability. It's where our tribe members can be honest about what is occurring in their lives, as well as share the steps they are taking to transform and heal themselves and the situation. We hold each other accountable while lovingly supporting each other's process. If you are looking for a community that supports you while you shift your life into one of vibrant living, then this is your tribe!
Welcome to the Golden Collective
"One year ago, I was badly in need of a career change but too fearful & lacked the confidence to move forward. I was in a relationship, I internally knew my heart was not in. I was stressed all the time and having anxiety attacks often and not knowing the cause. I was feeling lack of connection to my guides and feeling stuck.
One year later, I have created a website, business cards, started offering my services and found a chiropractic/acupuncture office to offer my services at locally. I was able to leave the relationship guilt free. I very rarely have anxiety attacks and when I do, I know why. I feel re-connected to my guides and feel that my life is finally moving forward. I also met my best friend and soul-sister!
I directly attribute these changes to The Golden Collective. The dailies help me see what to expect for the day, how to navigate my emotions and situations, and see how connected I am with the group and the world. The additional support by the FB group had been very integral to moving through and past things I couldn't see clearly or when I just needed to be seen, heard or understood. The additional audio downloads like meeting your guides or values compass have been important into getting more in touch with what's important to me. And which guides are helping me at certain points in the year. Overall I think I receive an abundance from the GC and I would highly recommend it to anyone!"
-Candice Murrell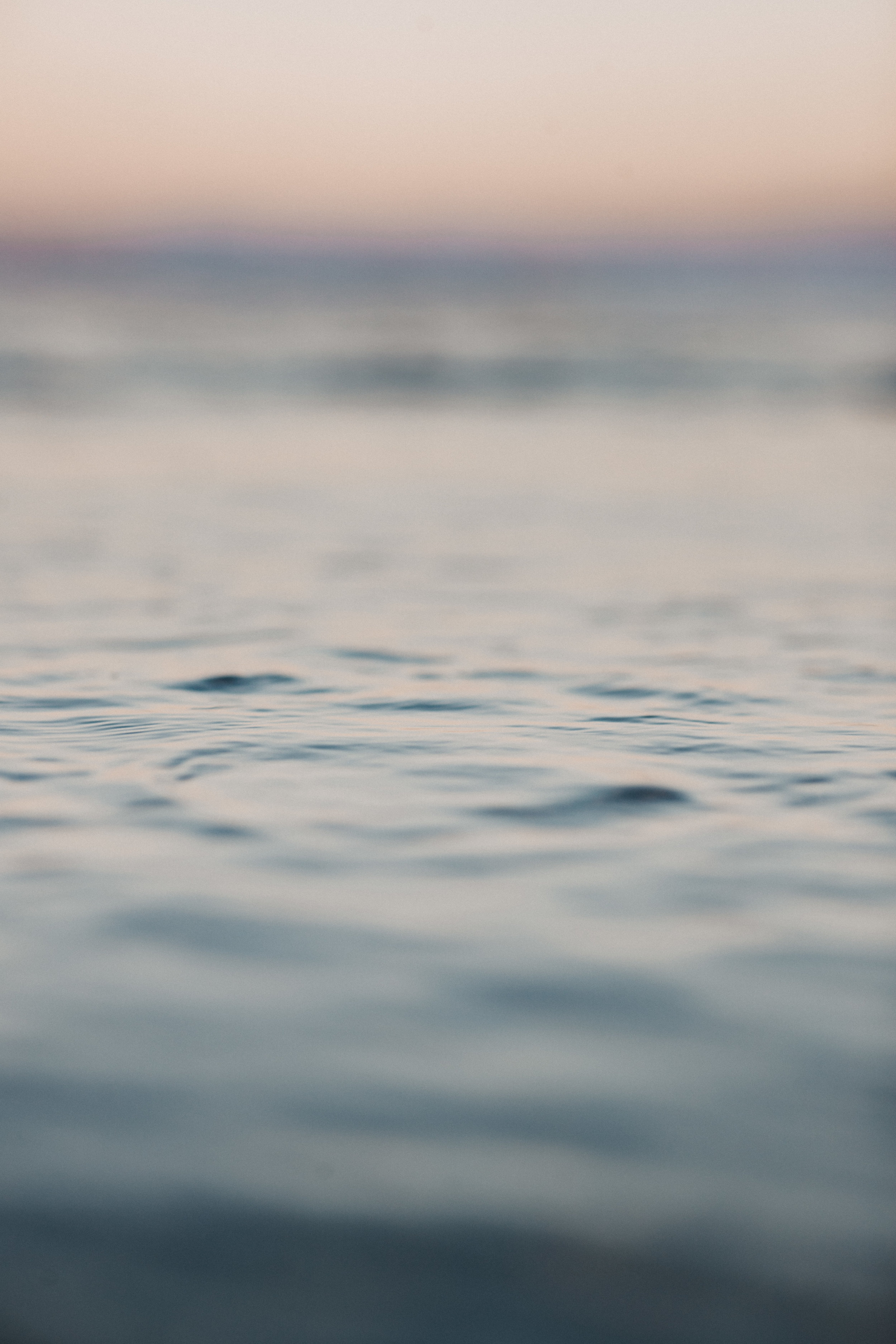 Words can not adequately express what a difference Nicole and the Golden Collective have made in my life. I have started healing and growing in ways I never thought possible. The best decision I made was to join this amazing group of men and women. My only regret is that I didn't do it sooner.
-Terri Schinkel
I'm not sure where to even begin. The Golden Collective has changed me in so many ways. If you are looking for spiritual integrity, growth, wisdom and a tribe that supports you in so many ways, this is where you find it. Hands down the best group I have ever been in.
-Melinda Clark-Lattimer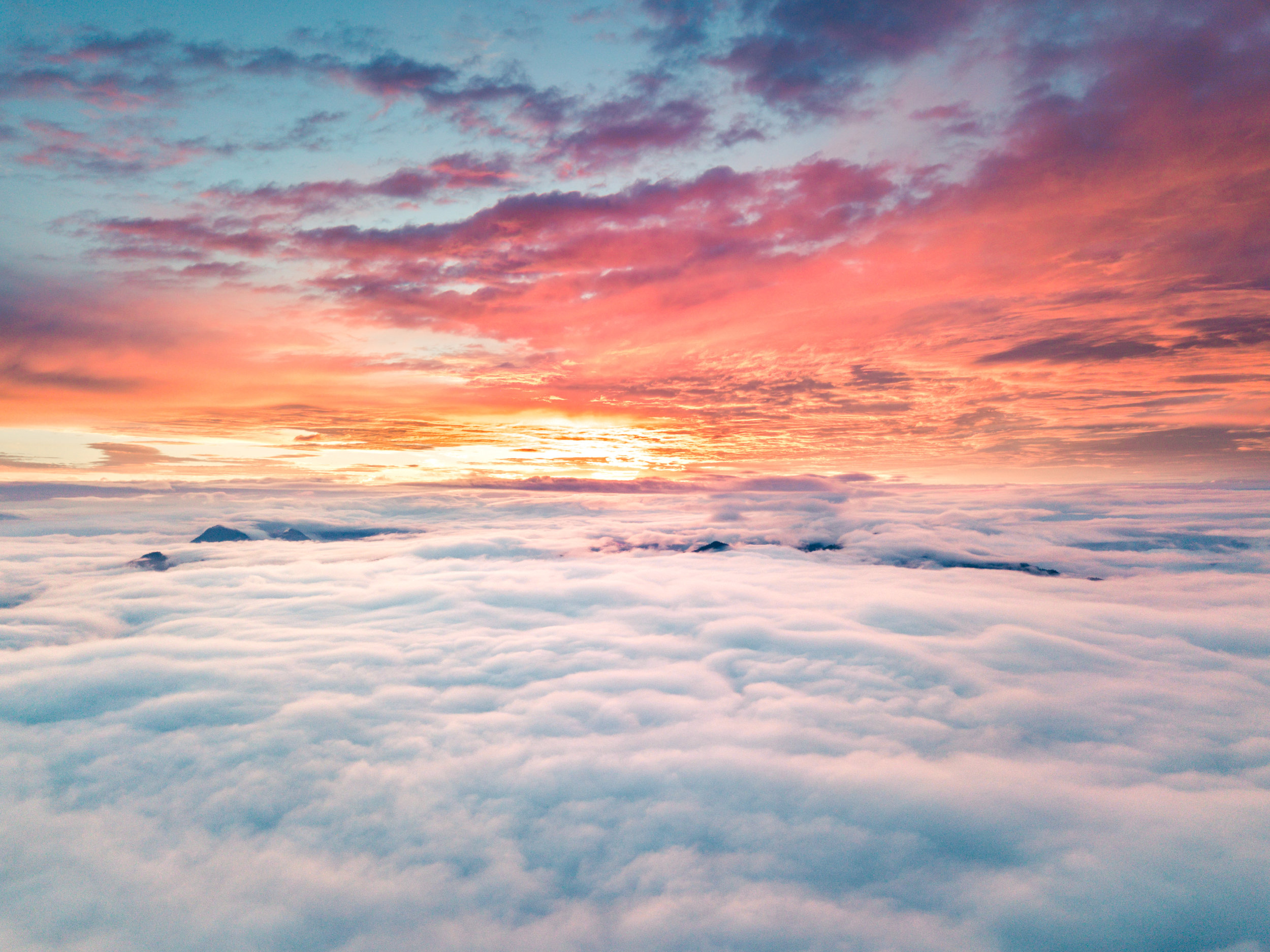 The Golden Collective has changed my life!
I don't know what I would do without the Daily Guidance, Content and Community.
I have healed so much and continue to Grow more than I could have ever imagined.
So Grateful to have found this like minded growth minded soul Family.Together we are better!!! Thank you soo much! Continued Blessings
-Tina Workman
Nicole is absolutely amazing... I literally resonated with 💯% of what she said for the two years that I was able to afford the golden collective... I'm looking forward to when I can put it into the budget again!
-Jeanette Marie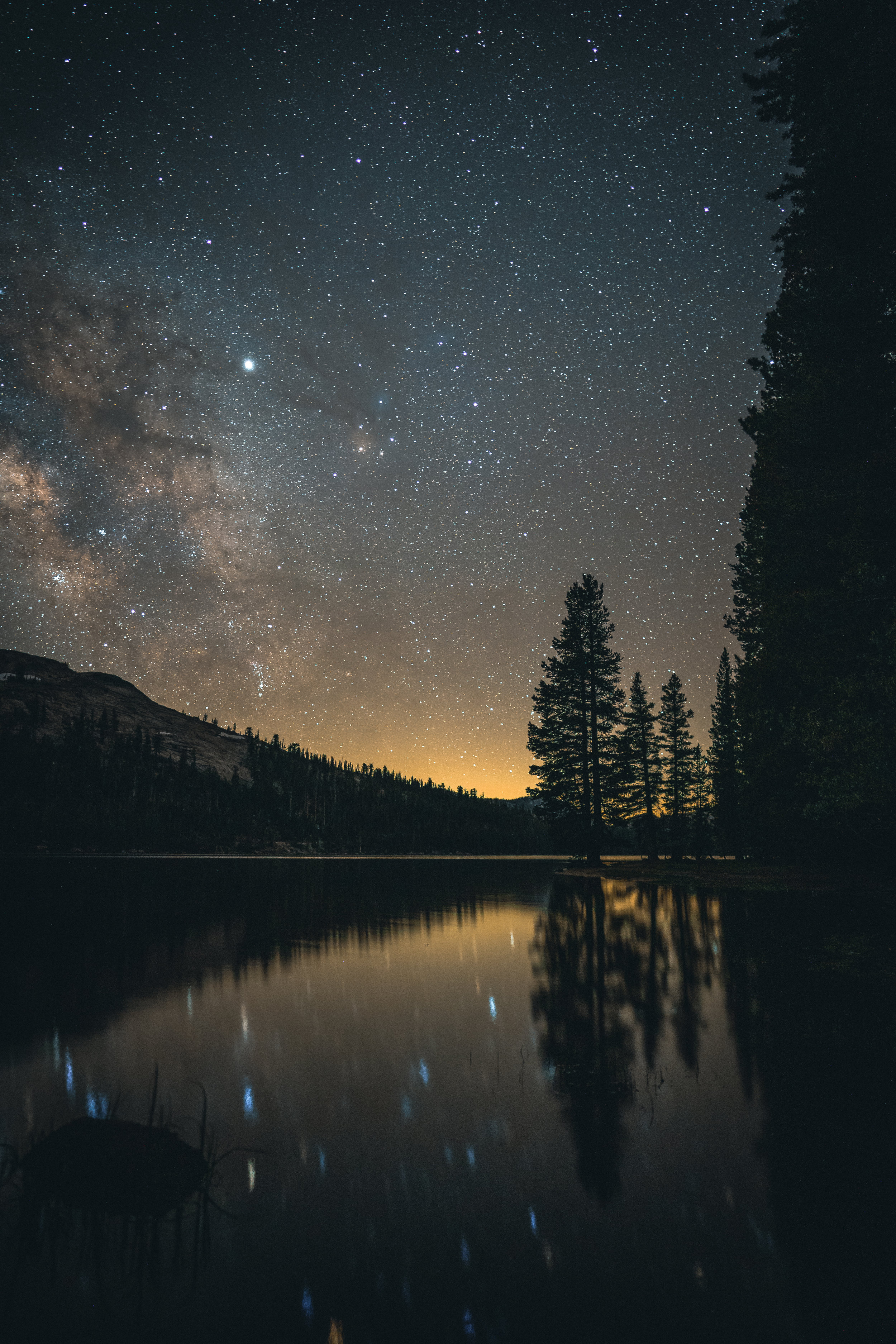 I love being part of the Golden Collective it is a true tribe where I feel like I can 100% be my true self. I have met and made some really special soul deep friendships in this group from all over the world! I love how everyone is super engaged, vulnerable and shares their process and supports each other. It is my online home. Nicole and Leigh Anne are such supportive leaders. I love how passionate and generous they both are at supporting the tribe. They provide amazing powerful insight and guidance and have been so influential in my own healing journey. Thank you for all that you do!
-Candy Murrell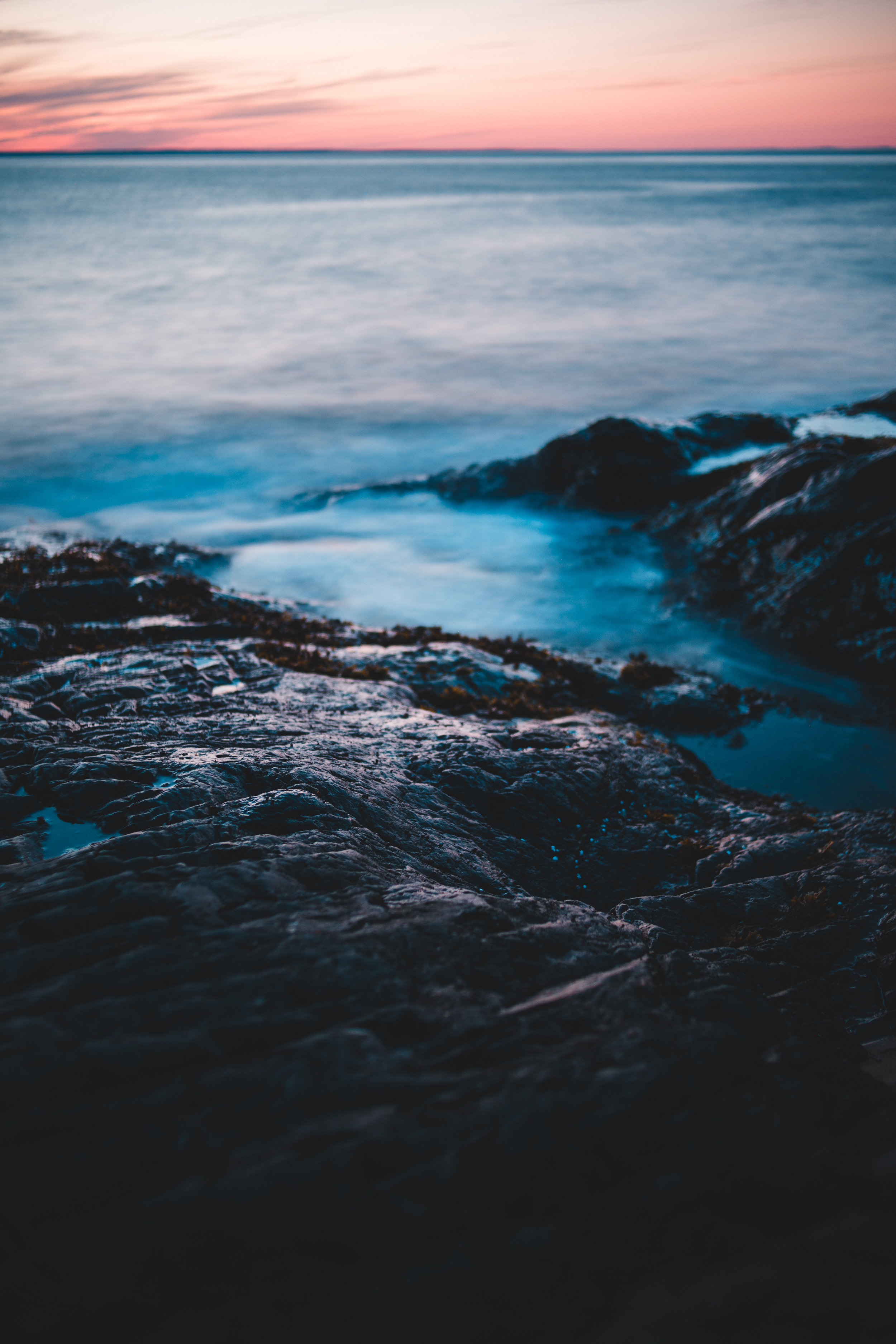 Whether you're new and looking to begin a path of self awareness and spirituality or looking to deepen and expand an existing practice (myself) Nicole Oman and the Golden Collective will meet your growth needs and inspire new ones you didn't know needed. Through this men and women of this group I've learned that I'm held even when I feel "abandoned" and the so called bad times are when I'm challenged to dig deeper and come out even stronger. It was no coincidence I was l led here just before my world and heart were shattered over a year ago. Through the work and her guidance I've been able to find a deeper faith in a higher power and myself to come out stronger and more grounded than I knew I could be. This gift of faith and awareness has changed the way I walk in this world. I'm a better daughter, friend, employee, partner b/c of the unconditional love and empathy I've been able to create for myself and others. Believe me when I say this is priceless, you are loved, and you are held here no matter the place in your journey.
-Nicole Reddinger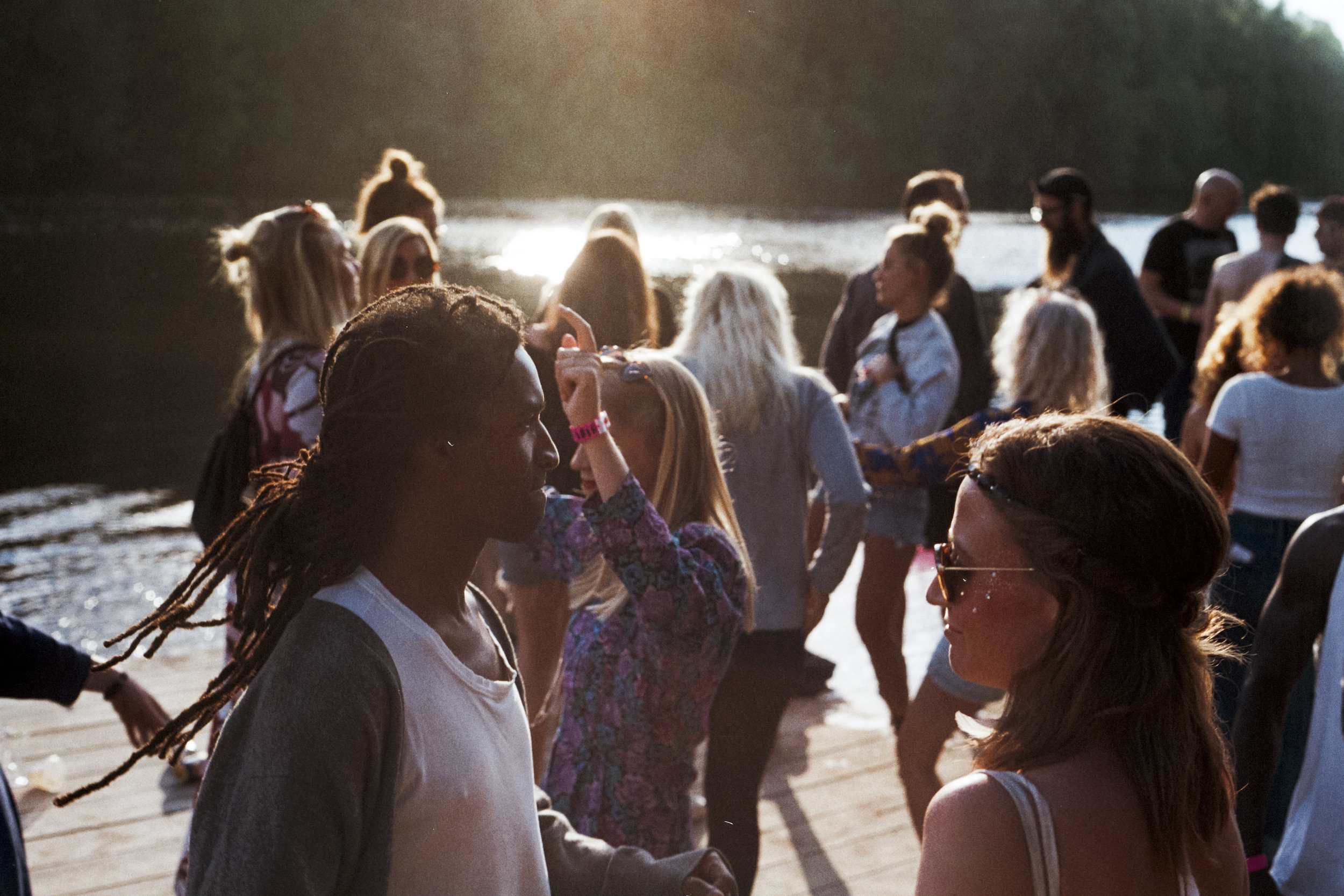 I love this community! It has been the biggest blessing in my life. You will receive priceless guidance from Nicole and LeighAnne along with constant support from other golden collective members. If you are looking for clarity, longing for connection and community or simply ready to dive deeper into your own spiritual practice this is the place. Safe, supportive, and uplifting. I can't imagine my life now without it.
-Azalea Yow Edwards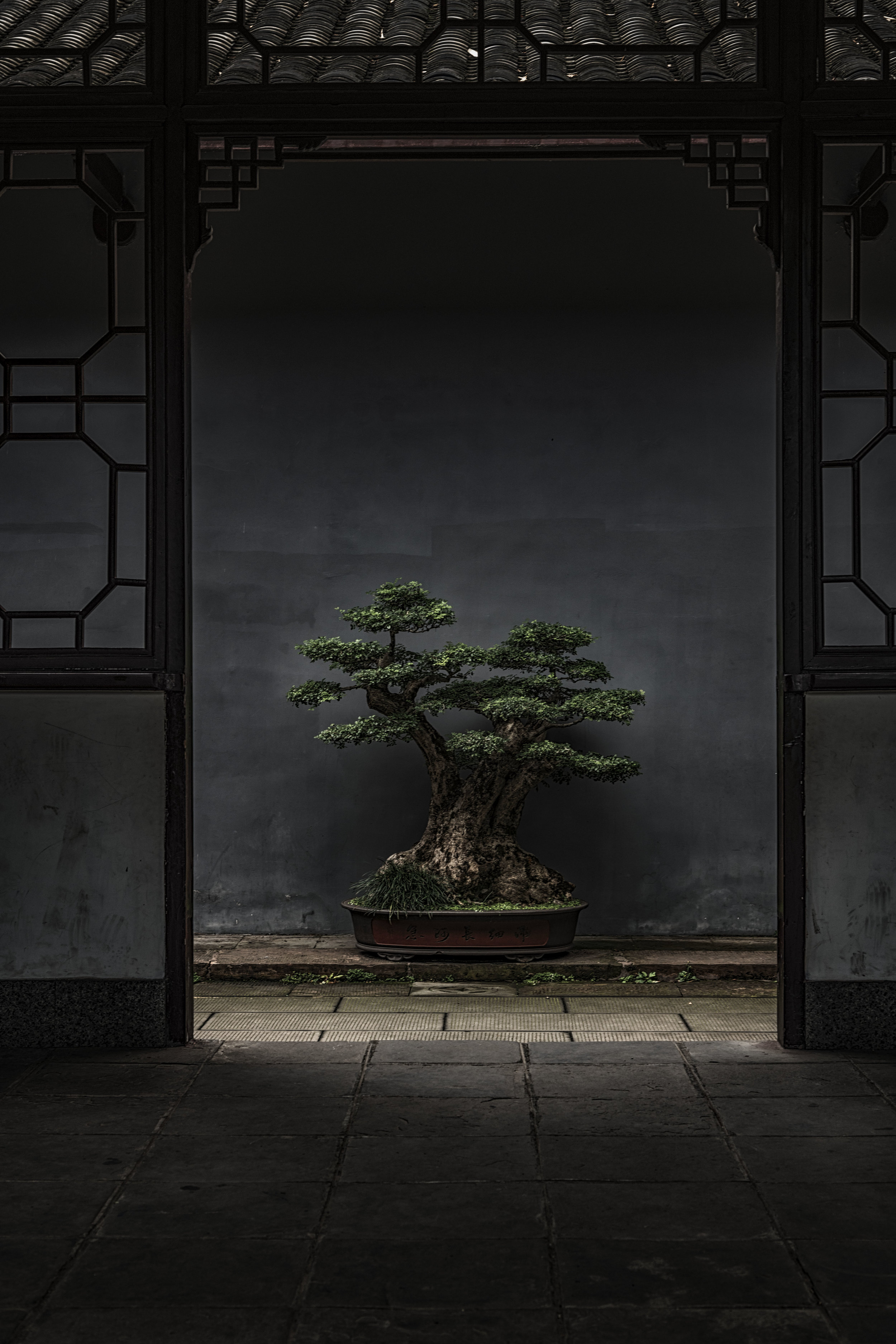 The Golden Collective is the best investment I made for my Mind Body and Soul
-Yvette Lamothe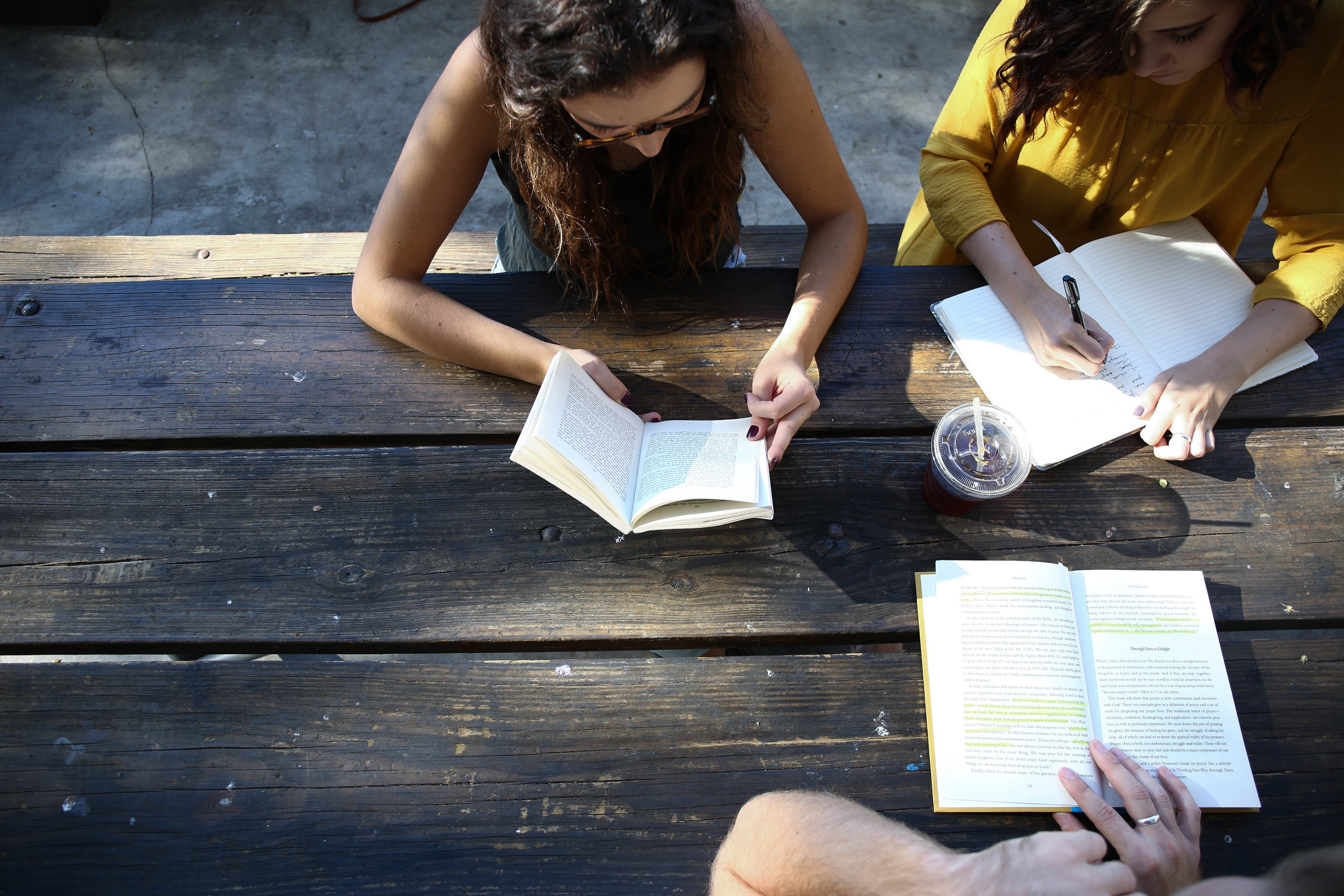 I've been following Nicole for many years. She is absolutely amazing. This group is by far the best group I've ever been in. The group of men and woman is this group are the most supportive and heart centered people I've ever met. I have developed some wonderful friendships in this group. Nicole's guidance has been an amazing gift in my life. If you want to be a part of a collective of men and women who will support your growth in a safe nurturing place then this the group for you.

-Tracey O'Connor
Nicole Oman is the real deal. She walks the talk and uses her intuitive gifts for the collective.
I met her in Hawaii and instinctively knew she was my tribe🌸.
When I turned 60, she celebrated me being a Crone. Nikki had to explain this in a language I could understand. I wear my crown of Crone wisely and humbly.
You are gifted if you are in her presence.
-Beth D'Angelo

Being with The Golden Collective since the launch in September 2017 and watching Nicole's videos since 2014/2015 I have seen her blossom and expand. Her spiritual guidance, insight and teachings are so connected to Spirit which usually resonates with me. March 2018, I attended her workshop and it was truly life changing! Being a member of this group has been most beneficial to my growth, the love, support and non-judgement with these wonderful people has been fabulous! Although, we all have our own journey, being at different levels and growth spurts. Nicole is very loving, keen and assists people for their Highest Good. I have total and complete trust in her guidance!
Recently, Leigh Anne has come and on board and has given The Golden Collective a divine spin with same insight but different exercises!
Joining this group has been the best decision of my life and I am so grateful to have followed Nicole all these years otherwise I know I wouldn't be the beautiful person I am today!!
-Tina Red-Iron